Overview
Do you really love helping small businesses grow? Is helping others achieve their goals, while achieving your own goals, something that connects with you? Is fun part of your ideal job description? What about Flex time? Of course you'd wanna know about pay…base plus strong commission and quarterly bonuses? Are you thinking 'that job is a unicorn, there's no way it's legit'.
We're your huckleberry.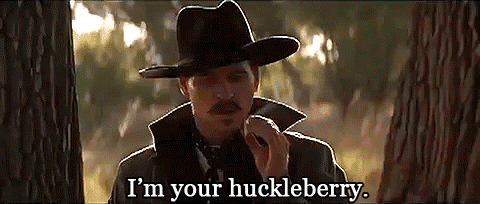 Craftshow Digital is a top tier Video Production Agency. What's a VPA? Well, we are a video production company with over 22 years of experience making everything from hyper local commercials to theatrically released movies to emotional brand anthems while offering the same strategy, distribution, and expertise of a traditional advertising agency, but with way more fun (because we have an amazing team).
Craftshow Digital is hiring an outside sales representative to help businesses grow across the southeast. 
We offer competitive pay based on experience.
We work off of flex time – there are no set hours because we're positioned to help when we're needed, but recognize that family will always come first and time off is the key component to the work hard / play hard lifestyle.
We pay a generous commission on all closed projects with NO CAP.
We offer quarterly bonuses with NO CAP.
We have built a variety of sales tools and training to provide you with as much info as possible. Helping others is our drive.
We are looking for a sales representative or account representative with at least 1 year of sales experience. 
Interest to learn about video production services including helping out on set from time to time. You don't have to "be creative" – all ideas are welcomed.
Passion for helping customers reach their goals while keeping everyone accountable on the ROI.
Clear understanding of mutual beneficial relationships. We don't SELL. We HELP.
If you are selected for an interview we will discuss values, both ours and yours (personal and business), to make sure that you'll be as happy working here as we are with having you here. 
Send your cover letter and resume to [email protected]